Lately, Mike and I have been dreaming of taking a big vacation to Europe. We keep staring at my savings account with all that tax return money we got this year thinking of how we could stretch that to a week long trip including plane tickets. Which we could do, but probably shouldn't do until this little lazy girl gets a dang job. Our favorite trip of course was our
honeymoon
to London and we just cannot wait to go back. The two places I've been dreaming of lately are Amsterdam and Italy. Ohhhh they both seem so dreamy and relaxing and tasty. Maybe I have a thing for canals because I keep looking at Venice when planning an Italy trip. I love the way Mike and I travel together. We want exactly the same things out of trips: food, relaxing, wandering around. Neither of us like to take organized tours nor do we care for "activities." We're happiest just exploring on our own and stopping often to grab a drink and some snacks. When making travel reservations, our biggest priority is usually the hotel. We tend to go towards modern boutique hotels, but when looking around for Venice, Italy choices, I think it would fun to get
a romantic hotel
room; something historic and cozy. Like this:
I mean seriously, I don't think we would ever leave the room. (That sounds dirtier than intended...only slightly though) Here are some inspiration pictures for our two dream trips. Where do you guys dream about going?
Amsterdam
I love the buildings in Amsterdam. It's like DC but older and on water and you know, European.
I don't know what this building is, but I want to visit it.
Can we stay at this hotel please?
Italy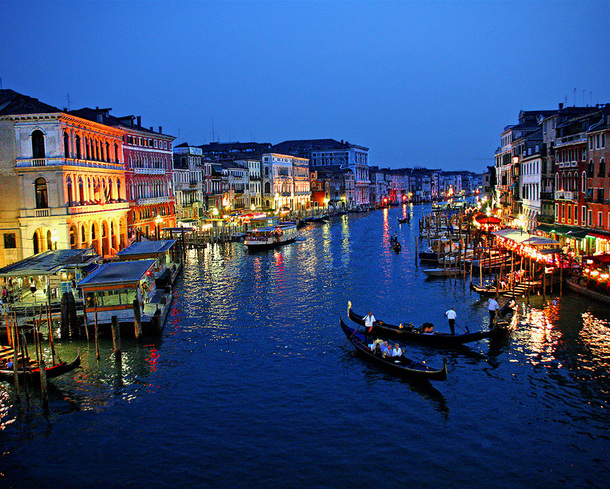 Dreaaaamy
Can you imagine sitting here enjoying a bottle of wine?