I have been dreaming of a perfect little leopard print pencil skirt ever since I started applying for jobs.
Oh the ways I would style you for work.
But this little number is such a cute and unexpected way to wear that skirt for a casual day look.
Here is how I could style is affordably!
(My sister has this skirt from J.Crew that I might steal, don't tell her)
It turns out it is super hard to find a good leopard print pencil skirt for under $100; I couldn't find a single good one on Polyvore. Here are some I found elsewhere on the web. Sadly, the perfect little J.Crew one my sister has is no longer on their site.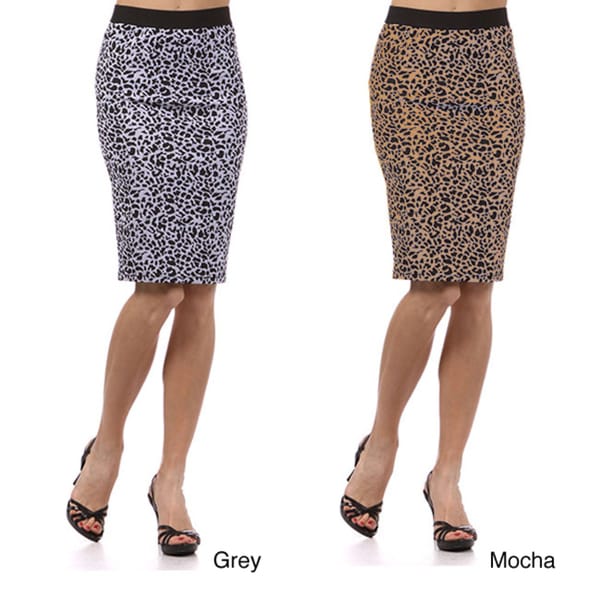 Good J.Crew options found on Ebay
here
.