Here are some delish recipes we've tried lately.
This isn't anything groundbreaking, but we had some leftover ragu and who doesn't love anything with fresh basil in it?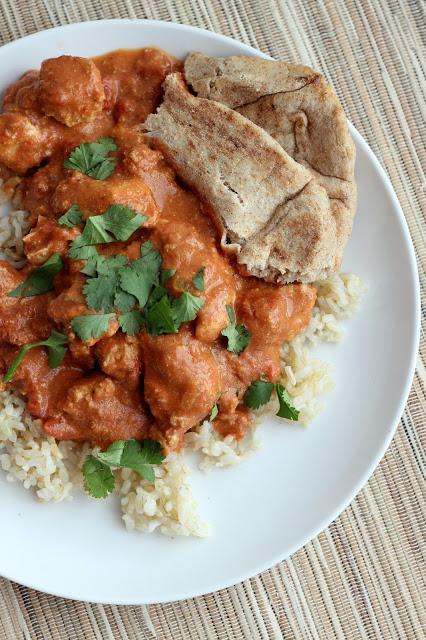 This was SO good.
And hot.
Makes your nose run hot.
Pork Meatball Banh Mi from
A Hint of Honey
I don't know if I can properly explain how amazingly delicious these are.
SO SO SO good.
However, I don't know on what planet one pound of ground pork makes 24 meatballs. I would suggest doubling the meatball ingredients, but nothing else because it makes a crapload of the pickled veggies.
So good!