I can't think of anything clever to start this blog post out with...
Here are some super tasty things we have made lately that you should make too. Enjoy!!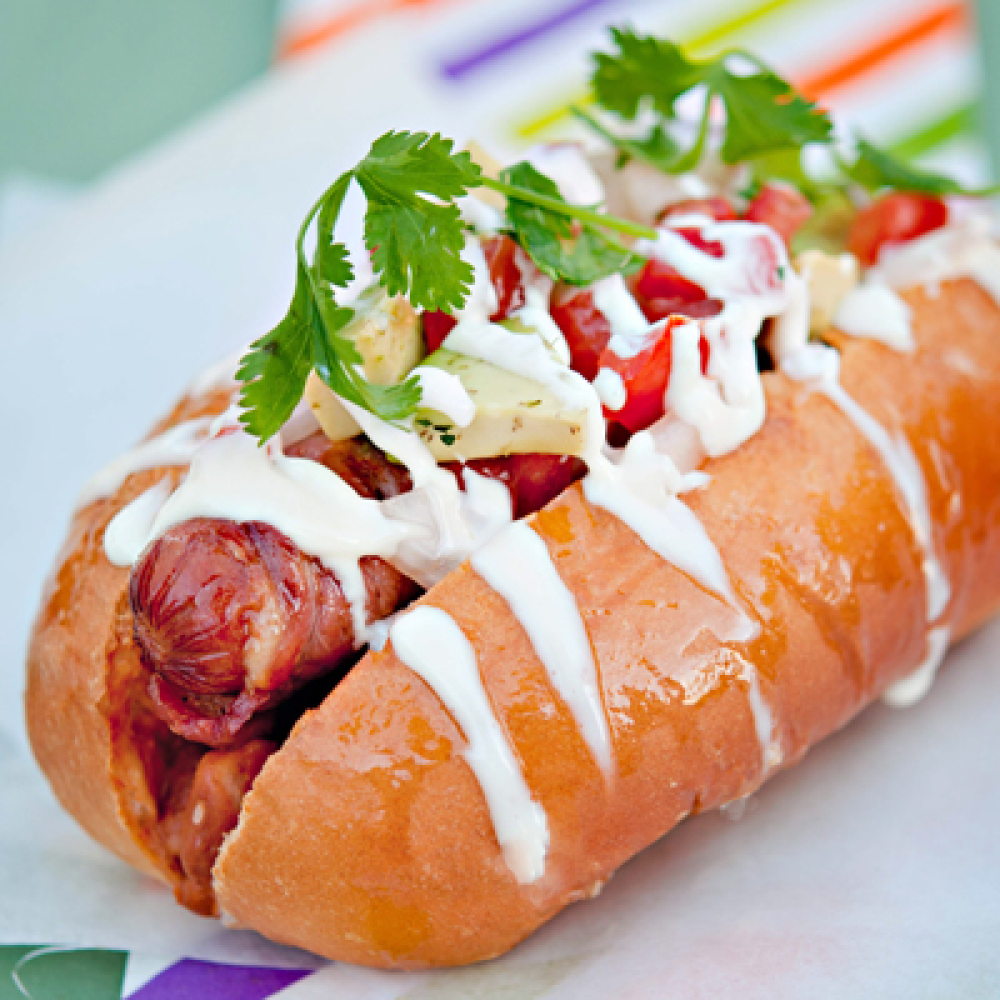 We found our recipe via a tumblr that now seems to be broken, but
here
is an almost identical recipe.
So taaaasty.
I don't normally like chicken salad sandwiches, but this one isn't mushy at all, it's crunchy, and fresh, and oh so delicious. We've been eating it for days.
Oh man oh man oh man are these good. That's really all there is to say about it. These are really damn tasty and if you run out of meat, the veggies make a perfect little salad.
These were realllly tasty. The only problem was that the damn corn tortillas fall apart in a millisecond. I think it also needs something else as garnish; I just haven't figured out what yet. Something spicy maybe.
What have you guys been cooking lately?