(I think it's become impossible for me to come up with appropriate post titles)
Hubs has recently started researching food and health (and of course in his robot manner, he now knows everything there is to know about it).
He has wanted to put on weight for a while (poor baby right?) but since we started running, it's been hard for him to get enough calories.
He's recently found some pretty great philosophies on eating and being healthy.
Listen to what he ate today:
Breakfast: quiche
2nd Breakfast: oatmeal
some kind of snack that I forget at the moment
Lunch: fried chicken with cole slaw and potato salad
Snack: almonds
2nd Lunch: bowl of grape nuts
Dessert: magic cookie bars
Dinner: 2 sweet potato tacos and chips
Seriouslyyyyyyyy.
But, I'm enjoying any eating philosophy where I am encouraged to eat froyo after a hard run.
Here are two recipes we've made this week so far on our healthy eating foray.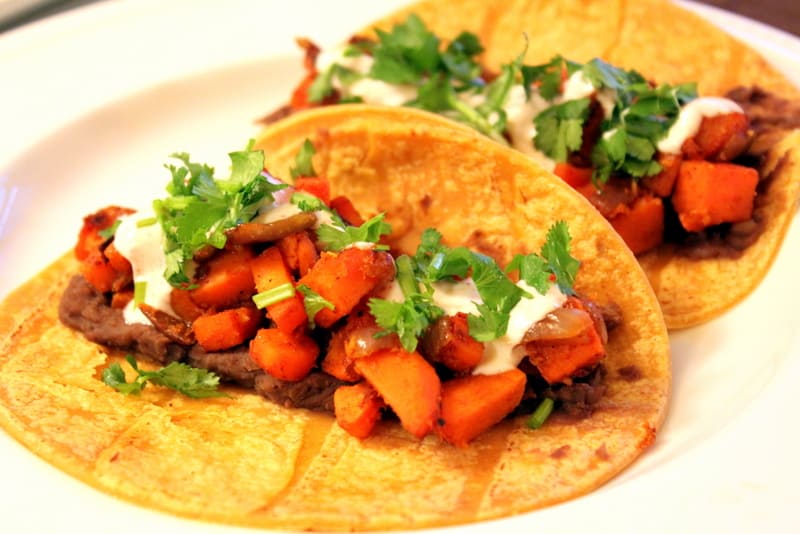 This was delicious!
I didn't put on the yogurt sauce because I'm not a huge fan of yogurt, but the hubs loved it.
I added a little bit of cheese (because my body is 75% cheese anyways).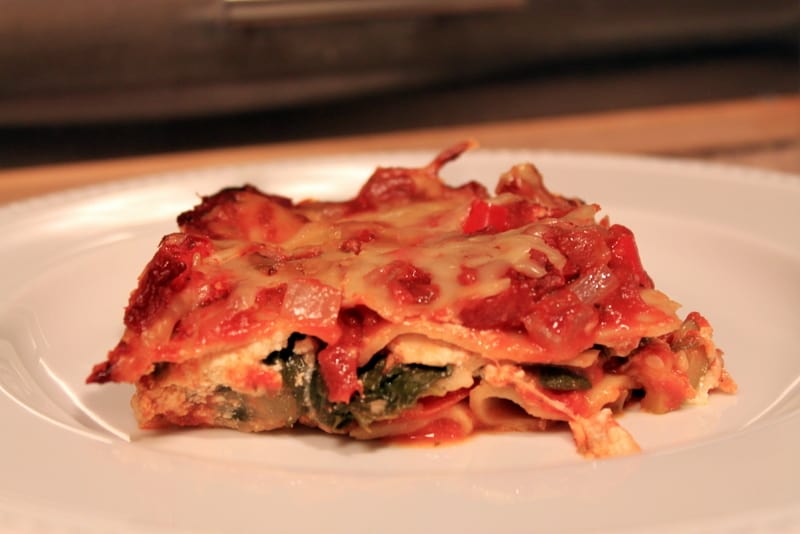 (That is a really unappealing picture of what is a super tasty lasagna)
Loved this. So tasty and it's not greasy so you don't feel weighed down or gross afterwards.
You guys have any good, healthy recipes for me?