No, this is not a joke.
I literally tried on a bunch of cute stuff at Kmart today.
And I totally would have bought most of it if I was maybe 5 years younger.
But maybe you are, so you can.
So for you, here are the cute (sometimes more odd than cute, but that's me in a nutshell) things I almost bought at Kmart today.
(Sorry the pictures are such crap quality, Kmart does not make it easy to copy and paste off their site!)


I love this romper and they also have it in stripes, but it fit me oddly.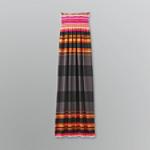 I don't know why I didn't get this, I'm weird about strapless stuff. Cute colors though!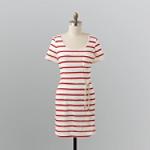 So nautical and comfy. Also in blue stripes and solid blue.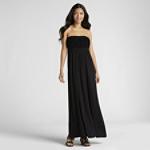 You can't tell from the picture, but the boobs of this dress are covered in rosettes. My chest doesn't need extra chochka on it.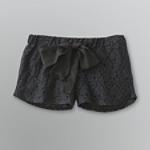 I was actually pretty heartbroken that these were too short for me. They are adorable and super comfy.
Love white shorts and love the tribal belt they come with, but too short for my age.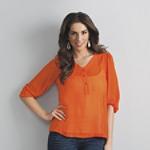 I really want this Sofia tunic in white, but can't get myself to spend $25 on it.
Things I Did Buy At Kmart Today! (Like I was going to walk out empty handed?!)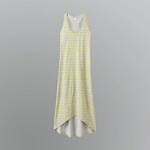 Racer-backed, striped, mullet, maxi dress. I'm going to belt the crap out of this thing.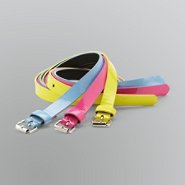 3 florescent skinny belts for only $6?! Yes please!