These are a few things I am currently freakishly excited about.
I describe it as freakish because they are not, in reality, all that exciting.
But I am home alone all day so...
Here we go!
That there is leftover french toast from last night that I plan to eat for breakfast. (I did already, I started this post like hours ago, sorry).
That some dude from Etsy is hand making our coffee table right now. His e-mail last night saying he got a new shipment of lumber in and should start work tomorrow tickled the hell out of me for some reason.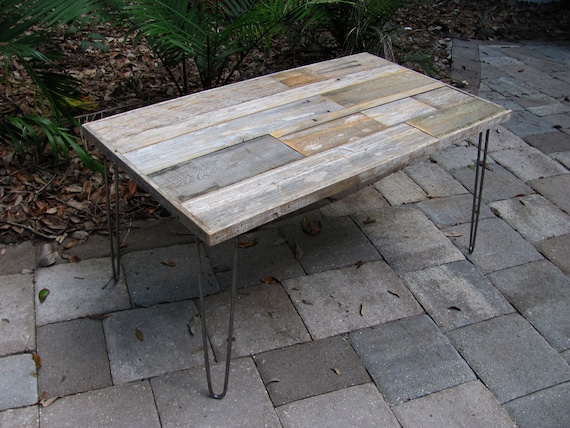 That I got to order our tv stand in whatever color I wanted and Mike won't know what color I chose until it shows up. (POWER!)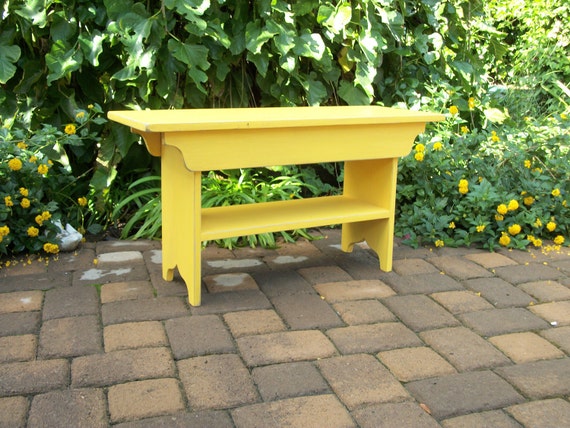 (This is not the color I bought it in honey, sorry)
That tomorrow is a flex Friday so my husband is off work and I won't be home alone all day.
That there is a new pub opening in St. Mary's City that we get to go visit soon.
That tonight we are having Mexican food and margaritas.
That it's almost the weekend which means I get at least one maybe two days off from the gym.
That in 13 days I get to open my birthday present from my sister which I'm pretty sure is going to look something like this:
(EEEEEEEEk!)
That my husband said he has a hot wife the other day (it's the little things....also I'm shallow).
That there is goat cheese in my fridge (I just ate some).
That my corgi just FINALLY pooped today (sorry dudes, I'm a SAHdogM).
That in 9 days I get to see this guy in person:
That after staring at that guy for a while, I get to eat here:
That I've been getting texts about our friends possibly visiting this year! Yay! (We better get all these boxes out of the guest room).
That my husband MIGHT have gotten me this pretty little jacket for my birthday (sorry this post is so materialistic, yikes).