I'm generally pretty damn behind on the trends. I tend to wear whatever I want and then a couple months later I'll realize ohhh everyone is wearing boyfriend jeans? Maybe I should get some! BUT the trends are usually cheaper a couple months later so....win. Following suit, I was pretty unaware of how effing cute post earrings were until watching Bridesmaids and dying over Kristin Wiig's character's style. Since then, I haven't been able to get enough of this trend and thankfully, it's all over Etsy right now. Here are some of the many pairs I've recently added to my wishlist.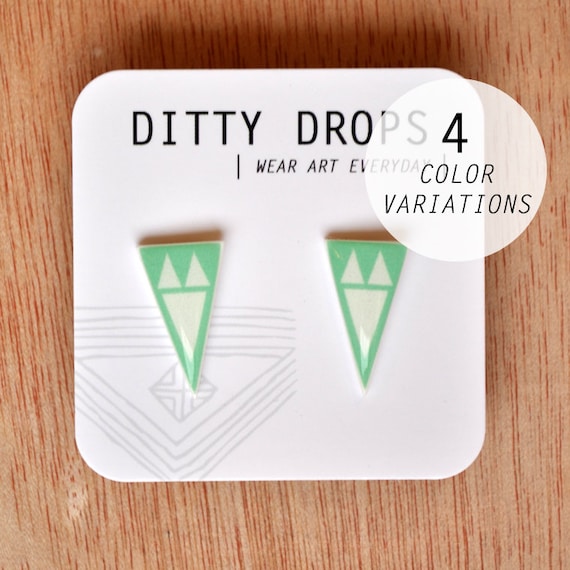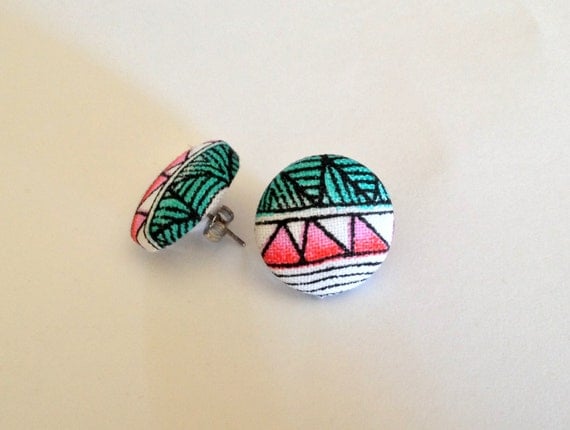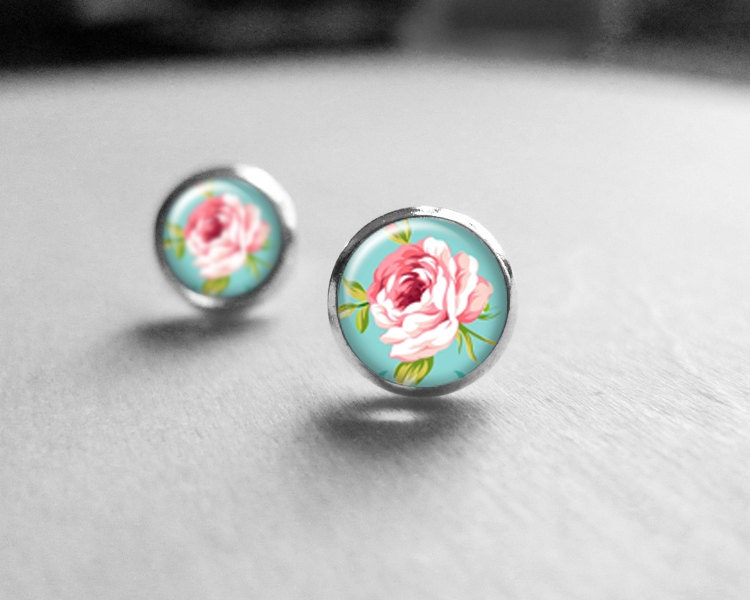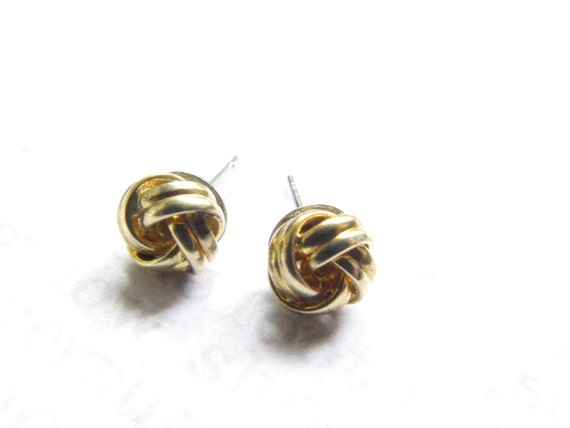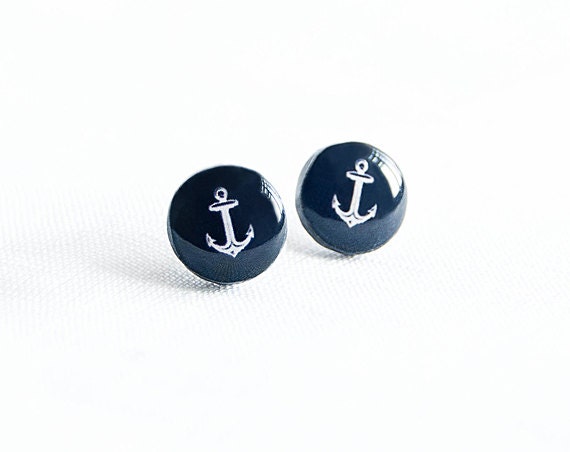 (If you get what these earrings are, you're a giant nerd and I love you)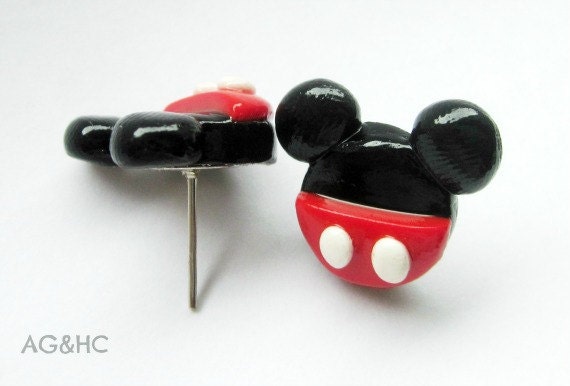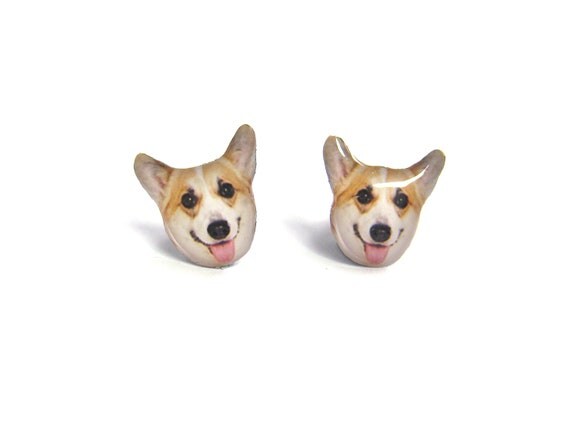 (I am fully aware of how ridiculous these are)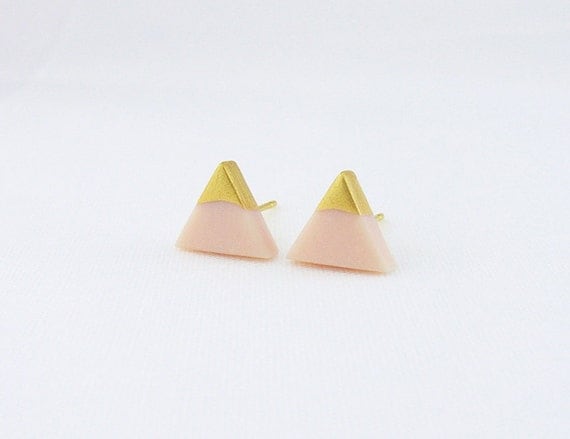 What trend are you guys really into right now?