I wore this outfit on Saturday for our diet cheat day (the best day of the week, thank you).
We started the day with this delicious one serving coffee cake recipe that Mike found and some bloody mary's.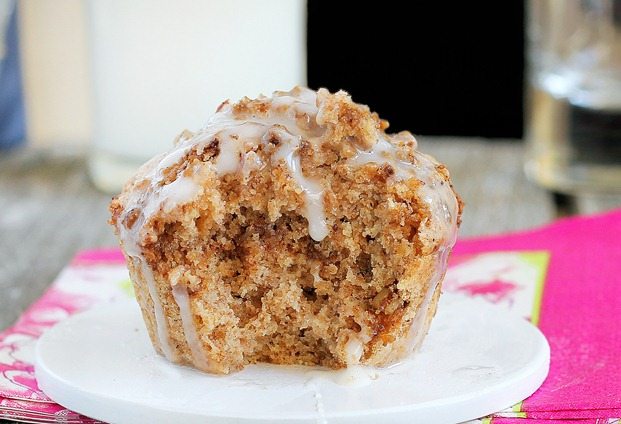 We then ventured over to our first farmer's market since moving here (yay Spring!), where we grabbed some local beef, broccoli, and eggs.
We traveled over to Solomons Island and had lunch at our favorite little place
CD Cafe
and then walked over to
Lotus Kitchen
to grab some key lime pie for dessert that night.
We lost our sun unfortunately, but we stopped to take some outfit photos on the pier anyway.
I don't have an anecdote for the outfit, but it really was just a lovely, perfect little day.
And I felt pretty dern cute if I do say so myself.
And just for fun, one of our favorite houses on the Island.
I think the salty wind beaten paint is dreamy.