I promised myself that if I ever got over 30 followers I would do a giveaway and look, 36 wahho!!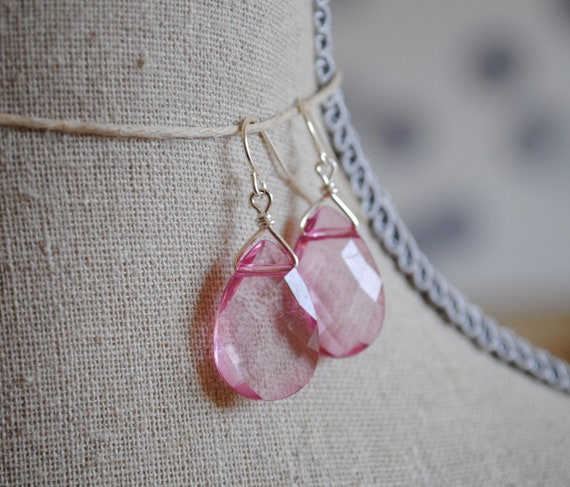 To enter, all you have to do is go to their Etsy shop found
here
, pick out your favorite item, then come back here and let me know which one is your favorite and why by leaving a comment on this post.
Thanks for following and good luck!
{Entries open until 7/28}