For this week's Blogger Book Swap Link Up, I'm supposed to either do a soundtrack for a book I love or talk about a character crush I have. I've been horrible at these link ups because I wasn't reading a ton when I started, I have a horrible memory, and Mike and I are in the middle of our yearly reading of all the Harry Potter books. We're nerds. So my character crush is weird and inappropriate, but I have literally been having dreams about making out with this guy. Even though I'm like 5 years older than him and in my mind he's always going to be like 13 which makes me creepy and I should shut up now.
But seriously? He's adorable.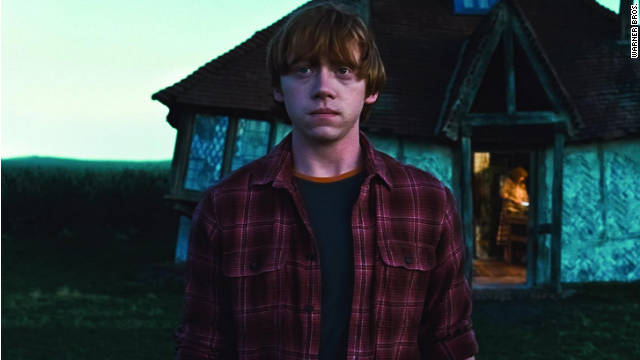 Who is your character crush, appropriate or otherwise?